with Sharon Frazier-Verpooten
Is your child frustrated when they sit down to read a book? Let's make sure they are reading at the right level. Complete this form to receive this helpful guide.
Struggling Reader Help Online Tutoring
I provide in person and online tutoring to help children gain confidence in their reading skills and to become happy learners.
Sharon Frazier-Verpooten has been teaching for 26 years in grades K-12. With an elementary teaching credential, a bachelor's degree in Music Education and a master's degree in Educational Leadership, she has established herself as a well-respected leader and trainer in schools and districts throughout the United States.  She also holds teaching credentials in music and school administration, and has been extensively trained in many strategies to maximize student achievement, especially in Reader's and Writer's workshop, Gifted and Talented Education, and the AVID college readiness program..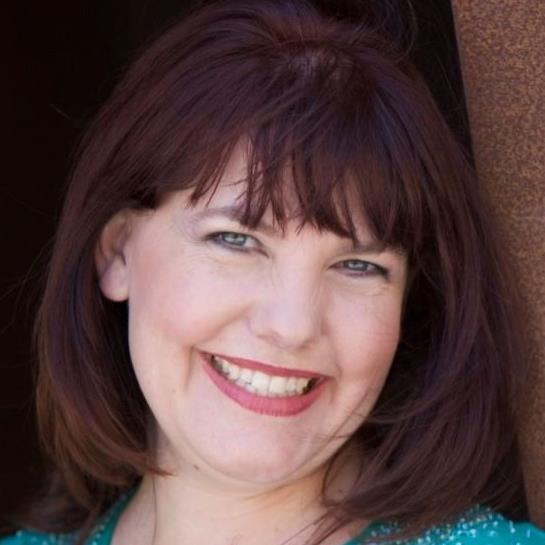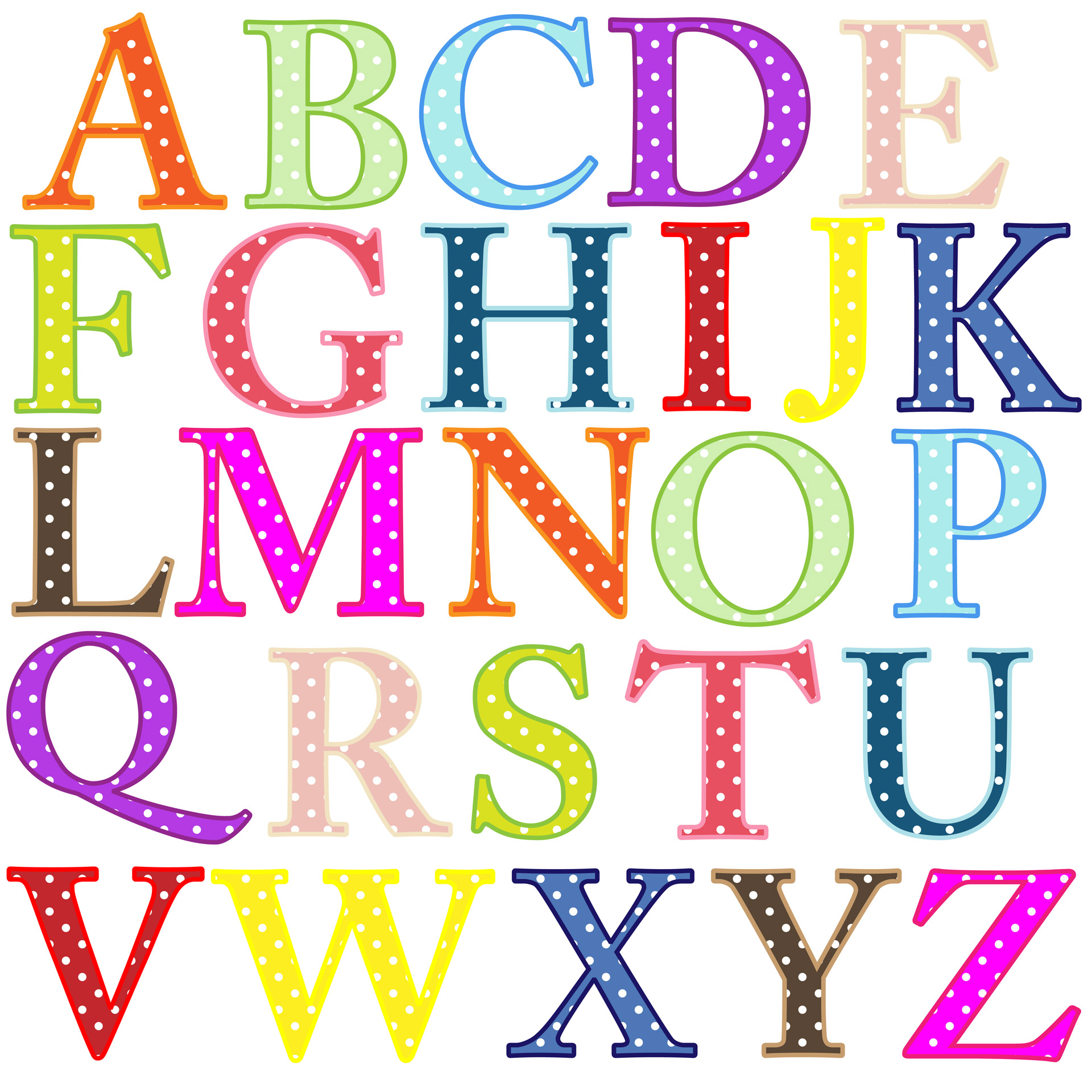 If your child is struggling with reading, you might be wondering what is wrong and what you can do to help them.  You might be wondering if your child has dyslexia.  Many times, the problem is simply that children are missing the foundational skills that must be learned to make reading more automatic for them
Read More »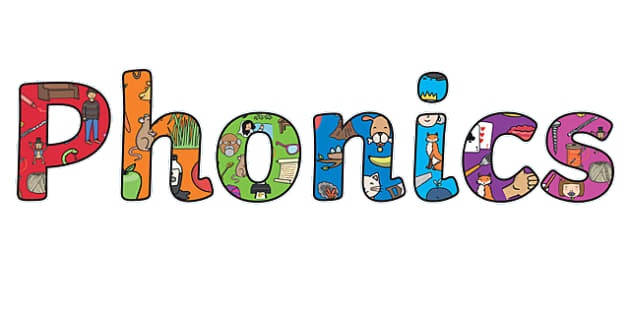 Many parents ask, "What is phonics?" or "How is phonics helpful for children in reading?"  If your child is struggling with reading, you might be thinking that just getting a phonics workbook might help, or that you can just teach the individual sounds to the letters.  Many people just assume that phonics is taught in
Read More »
What people say about me!
We took a class with Sharon and it was absolutely excellent and the teacher - spectacular! So much vocabulary covered, so many topics discussed and I can truly say that my 10 year old walked away with a smile on her face after each session!
We are extremely pleased. Daniel confessed he is actually having fun reading now (thanks to you!). He is not only learning the material but you are also building his confidence in reading. We are so very grateful!

Would you like to take this quiz to see if your child might be struggling with dyslexia?