Sharon Frazier-Verpooten has been teaching for 26 years in grades K-12. With an elementary teaching credential, a bachelor's degree in Music Education and a master's degree in Educational Leadership, she has established herself as a well-respected leader and trainer in schools and districts throughout the United States.
She also holds teaching credentials in music and school administration, and has been extensively trained in many strategies to maximize student achievement, especially in Reader's and Writer's workshop, Gifted and Talented Education, and the AVID college readiness program.. She has conducted many workshops for other teachers and parents in California and in Texas in GATE, AVID, Computer Using Educators, Reading, Music, Mathematics, and Social Emotional Learning.
 As a constant learner, she is always open to using any strategy that will help students learn and can individualize any curriculum to meet students' needs from the struggling learner or gifted students. Her greatest passion in education is to develop curriculum that helps students to experience success and have fun learning.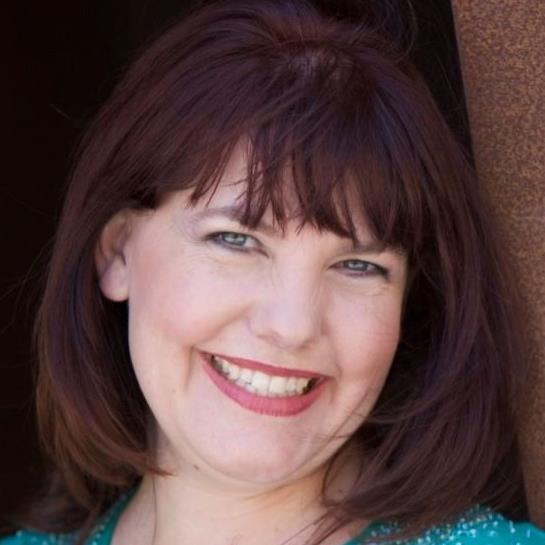 What people say about me!
"Sharon is very helpful with her students, and takes time to get to know their strengths and weaknesses in all aspects of reading and other school subjects. She is very patient and kind, and knows a lot of great strategies to implement to help her students succeed."
"Our daughter has always struggled with reading and fluency so I was looking for someone else besides "mom" to work with her. She needed more practice and this was a perfect answer. Tutoring with Sharon was so convenient. The online format made it easy to accommodate a busy family's schedule. Sharon was extremely flexible as weekly schedules shifted occasionally. Our daughter always enjoyed her time with Sharon and felt confident at the end of each session. She was motivated to get online and play various "games" and activities. It was definitely learning in disguise at times! We are thrilled with the help she received."
Would you like to take this quiz to see if your child might be struggling with dyslexia?